August 4, 2021
Category: Deep Rejuvenating Serum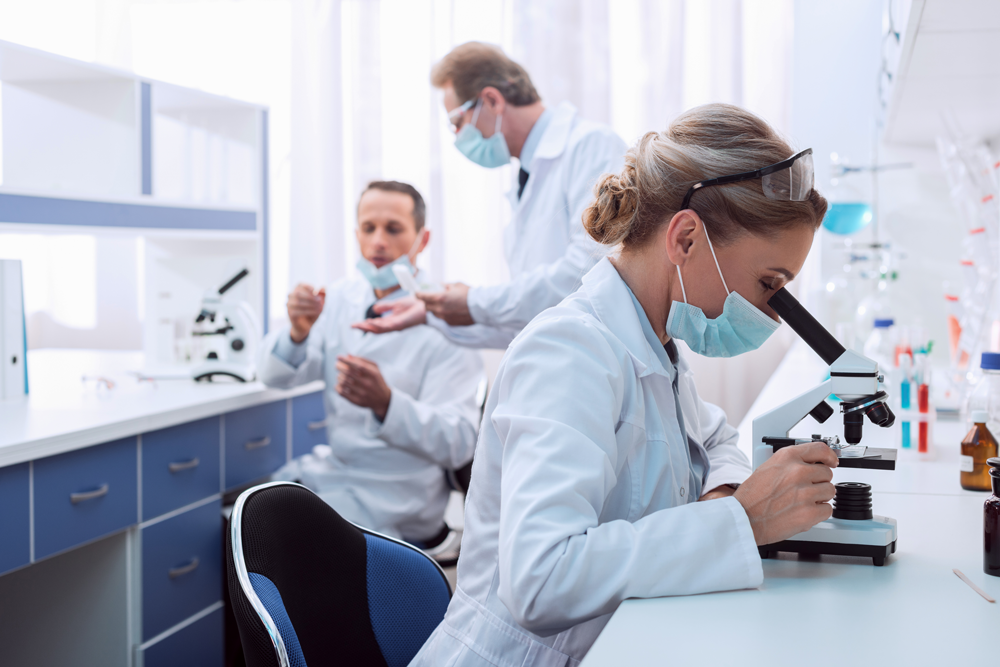 Younger, glowing skin is the goal of many women who may be starting to notice the signs of aging. You might have tried everything under the sun to get rid of wrinkles…
Every high end cream, serum or face mask with little or no results. But there's one ingredient that's considered the new "holy grail" by leading dermatologists when it comes to erasing wrinkles, fine lines and the most visible sign of aging. And it's a new breakthrough taking the skincare industry by storm.
It's called: Eternal extract.
So What Is Eternal Extract?
To put it simply, it's CellaBeauty's unique natural stem cell extract. Stem cells are special cells that are able to develop into many different cell types. And human stem cells are great… but they are extremely expensive. That's why plant stem cells are an emerging skincare trend. The interesting thing about eternal extract is it's been formulated from one special apple in Switzerland that has skin-renewing plant stem cells…
Ones that are considered magic-like. Magic-like because the extract INSIDE the apple can be used to transform the beauty of women for all eternity. As more time has passed, we've even been able to refine and perfect this process using state-of-the-art Microfluidizer technology. This technology allows us to cherry pick the stem cells and create the eternal extract which is primed to enhance youth, beauty and confidence.
Why Does Eternal Extract Work Better Than Botox?
What makes Eternal Extract so amazing is that it's the world's first and only natural stem cell extract from special apples that can give women the skin of their dreams by targeting epidermal aging. Epidermal aging is scientifically linked to thin, aging skin. So you can apply eternal extract to breathe new life into tired stem cells and put an end to "epidermal aging".
The benefits of using eternal extract on a consistent basis are:
Improved firmness, volume and elasticity of the skin
Reduced appearance of wrinkles, fine lines, tired eyes, crow's feet and turkey neck.
Lifts and firms the skin giving it a profound smoothing and tightening effect the skin needs to look young.
Choosing a product infused with Eternal Extract is highly recommended, which is why CellaBeauty has dedicated our entire skincare range to it. We want you to love the skin that you're in, and to have the skin you've always dreamed of, regardless of your age!