July 19, 2021
Category: Deep Rejuvenating Serum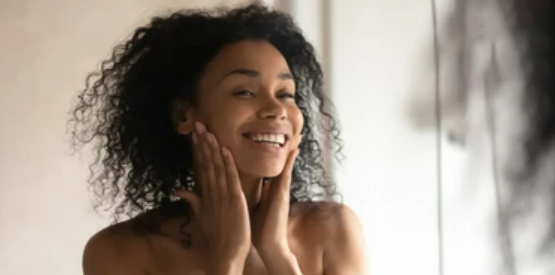 Compared to just a generation or so ago, your skin is aging at an accelerated rate. 
And there's a number of reasons why the wrinkles, sagging, discoloration and dullness that makes you look and feel older than your years is here far sooner than you'd like.
But there is good news…
Now you CAN turn back the aging clock and reduce even the most visible signs of aging with a simple skincare routine.
So today I want to share my step-by-step simple guide to help you use our skincare products correctly… so you can look 10 years younger and feel youthful.
Now first, you need to cleanse the skin and apply toner. That way, your skin will be clean, fresh and ready to go!
Next, Apply Deep Rejuvenating Serum
Think of this skincare serum as being a quick "shot" of benefits that are specifically designed to repair stubborn blemishes and sun damage to help brighten your skin, boost hydration and fight the signs of aging. 
Now let me be clear – serum is NOT the same as a moisturizer. (both are important!)
This serum is made up of a combination of Eternal Extract, retinol to boost collagen and elastin, and Awena Sativa (OAT) Kernel Extract that also help to enhance your moisturizer's benefits. 
For best results, always let your serum dry before moving on to the next step.