July 12, 2021
Category: Facial Regeneration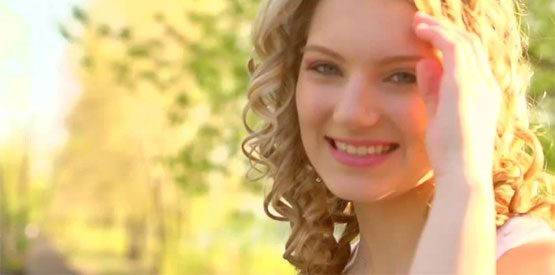 Wondering how to keep your skin looking healthy and youthful?
Well there's a secret that very few women know…
And it all starts with what scientists call desquamation.
It's a fancy way of saying skin regeneration.
You see, if we want youthful, healthy looking skin, we need skin regeneration to happen… Fast.
Now this might sound weird…
But I want you to think of babies for a moment.
You see, as a baby we have a skin superpower. That's because we can regenerate flawless skin in 14 days like clockwork.
But as time marches on, this skin regeneration process changes so the new healthy cells don't travel fast enough.
The main culprit for this drastic slow down in skin cell renewal?
Well even though you might think it's your age…
It's not the real culprit.
It turns out it's a near total exhaustion of our skin's stem cell population.
And this results in a thicker layer of dead skin cells lingering on the surface of our skin creating a dull, tired appearance.
Even worse, this only makes our wrinkles, fine lines and sagging more noticeable.
So what's the golden rule for youthful skin?
Accelerated skin regeneration.
And the good news is you can do that quickly and easily with CellaBeauty's Facial Regeneration Cream.
That's because the cream works to help increase how quickly skin cells can regenerate.
It's all thanks to this superstar ingredient: Eternal Extract. The world's first and only natural stem cell extract from special apples that can give women the skin of their dreams.
This skin regeneration formula is enhanced by resveratrol, alpha-glucan, and hydrolyzed marine collagen so you can get even faster results.
And the best part is you can safely and painlessly return your skin to its previous, youthful appearance in a little as weeks.