July 19, 2021
Category: Facial Regeneration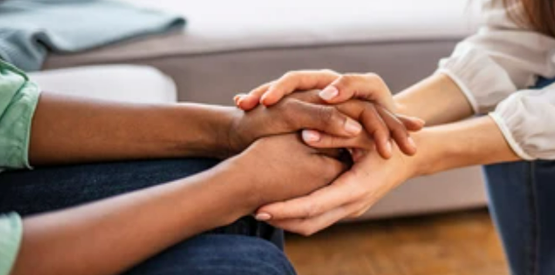 I've saved the best for last! Now this cream is so powerful, it will make your wrinkles practically invisible. Plus you can firm up thin, fragile skin around the face and neck and bring back a youthful, glowing complexion.
Facial Regeneration Cream works to help increase how quickly skin cells can regenerate. And it's all thanks to this superstar ingredient "Eternal Extract". The world's first and only natural stem cell extract from special apples that can give women the skin of their dreams.
This skin regeneration formula is enhanced by resveratrol, alpha-glucan, and hydrolyzed marine collagen so you can get even faster results. 
Now you can use this daily routine to fool the world into thinking you're a much younger woman and smooth out the appearance of wrinkles for good!