August 4, 2021
Category: Facial Regeneration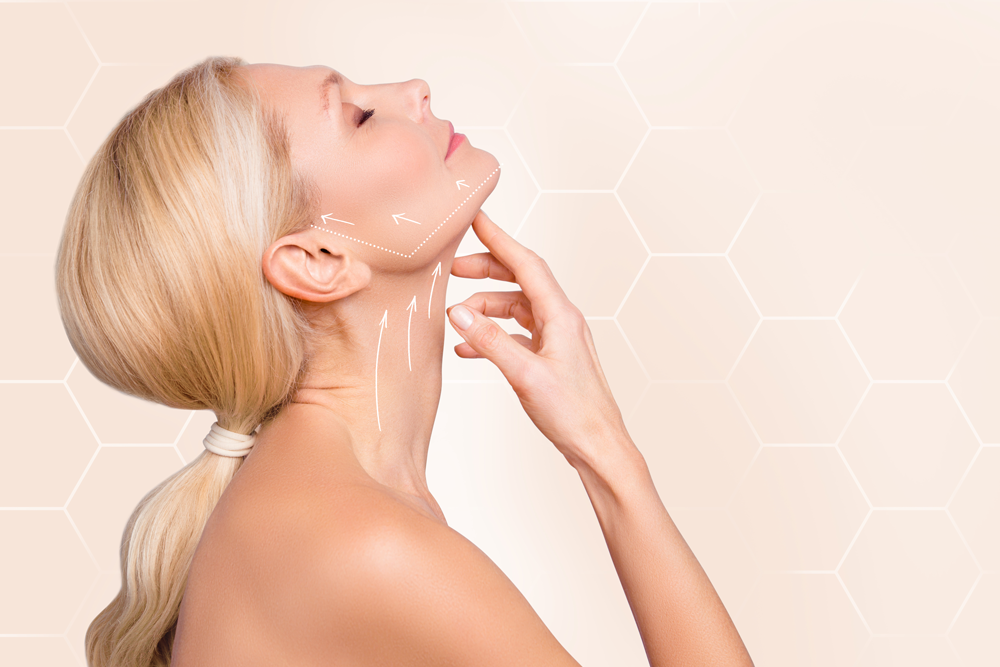 Why is saggy skin showing up across our neck, face and jawline faster than ever before?
Why does that make us look older than our years?
The answer is simple:
It's "Epidermal Aging" causing these ultimate signs of aging. So let me explain exactly what epidermal aging is so you can better understand how to fight back against sagging skin around the neck. You see, we all rely on stem cells to help us stay looking young. But it's a special set of stem cells we need more than any other to look great. They're called epidermal stem cells.
And in case you didn't know, these cells are found in the epidermis. That's the outer layer of the skin. Epidermal aging sets in as we age. And it occurs because the epidermis takes a long time to push the healthy new skin cells to the surface. This makes the epidermis thinner, causing the skin to look saggy and loose…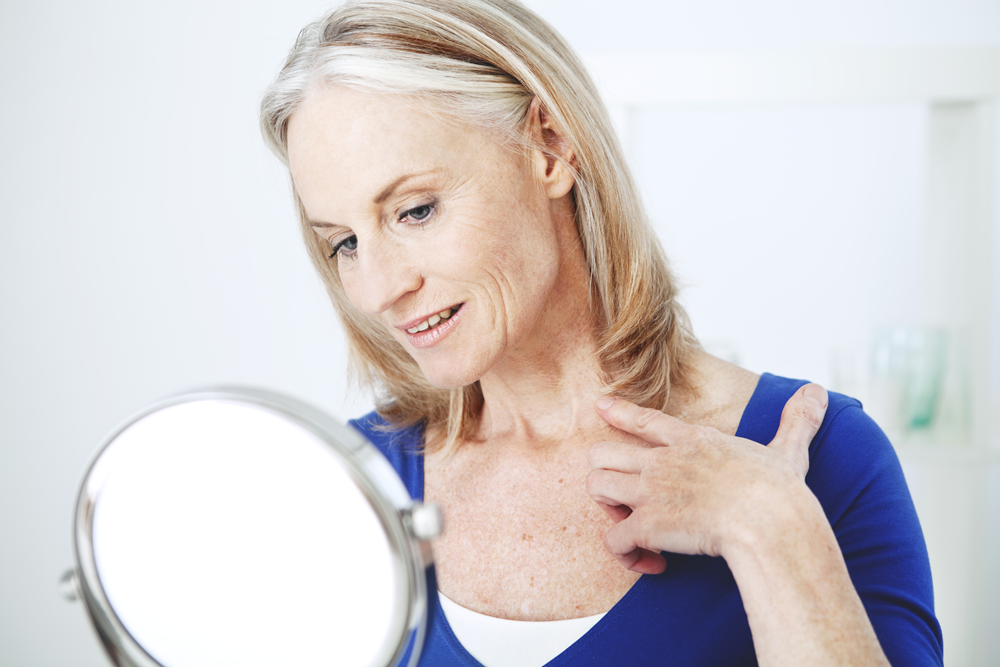 Especially around the neck. And we all know that a saggy neck makes us look years older than our actual age. The good news is, CellaBeauty has developed what's called "Eternal Extract" to fight back against epidermal aging and saggy, loose neck skin. It's the world's first and only natural stem cell extract from special apples that can give women the skin of their dreams by targeting epidermal aging.
When applied consistently you can tighten and firm up loose saggy skin and keep a firm, elegant looking neck. It's part of why eternal extract was included in the Facial Regeneration Cream, alongside other ingredients like resveratrol, alpha-glucan, and hydrolyzed marine collagen.
Now you can say goodbye to thin, fragile skin around the neck and face to bring back a youthful look.