About Our Intensive
Eye Solution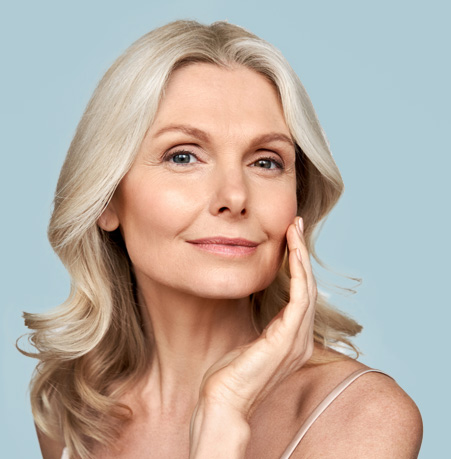 It's hard to take years off our appearance when we have crow's feet, eye wrinkles and drooping giving away our real age.
These unwanted signs of aging usually appear after repeated sun damage and can be challenging to correct without the right formula.
Thanks to our Intensive Eye Solution, we believe it's never been easier to stun others with beautiful eyes and really bring your vibrant side to life.
Shop Now