About Inner Glow…
The #1 Way To Fight Menopause.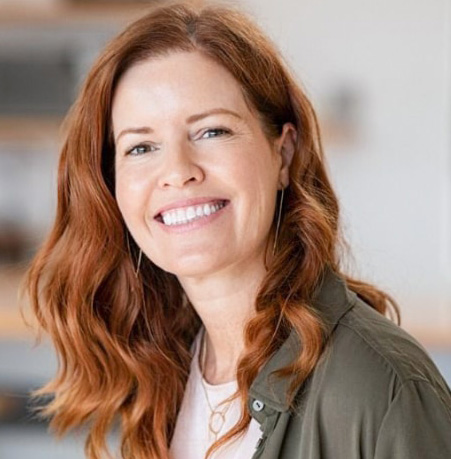 Doctor formulated and recommended by women everywhere, Inner Glow has the power to transform you back to your beautiful, radiant best.
Just take two capsules before breakfast every morning, see the results in the mirror and feel the life-changing magic of heavenly relief.
Shop Now