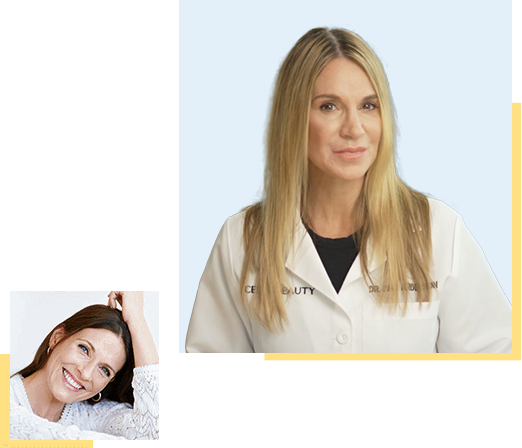 Award-winning skincare expert Dr. Dina Anderson has examined the research and seen the results first-hand. That's why like everybody else, she's fallen in love with what CellaBeauty does for your skin.
Doctor-Designed To Fight Aging…
Our Plant-Based Formulas Are Everything
Your Skin's Been Dreaming Of.
Formulated with Eternal Extract Cream, the CellaBeauty has a unique way of gifting women of all ages results to die for.
Dr. Dina Anderson's breakthrough approach to erasing the years is already helping countless women renew their lease on youth and beauty and we're ready to help you too.